If you want to become a better writer, you have to write. But you also have to read. One of the things I love to read about is the craft of writing — advice, tips, and techniques from other writers.
Take a look at what I was reading this week & a few other things that inspired me:
*All images from Pinterest
Articles & Posts:
We Love Bad Boys: Katie McGarry & Richelle Mead Dish (+ Win The Lovely Reckless!)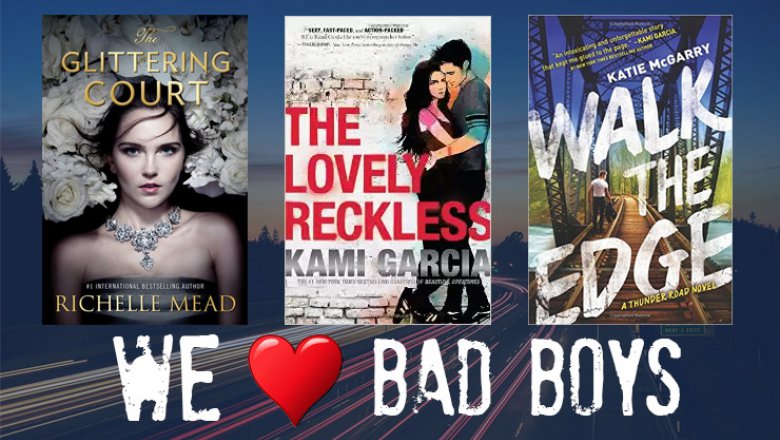 What Does Your Favorite YA Romance Say About You?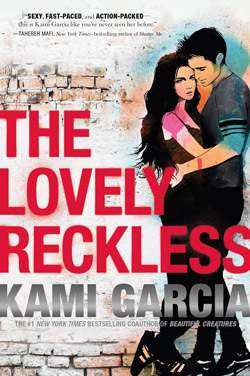 Kami Garcia's Favorite Young Adult Couples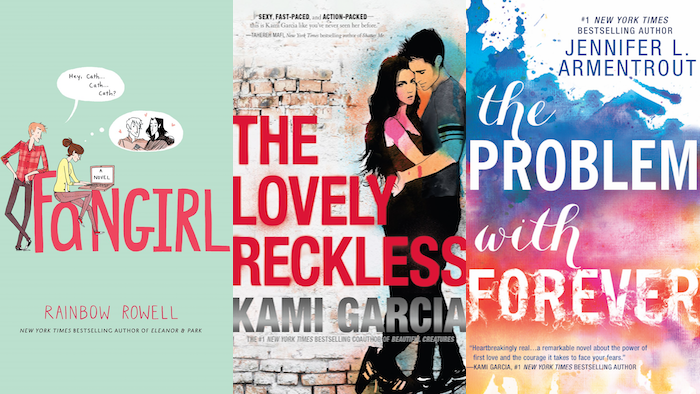 Books for Writers:
The Tough Guide to Fantasyland: The Essential Guide to Fantasy Travel by Diana Wynne Jones
**See more Books for Writers here
Cool Stuff for Writers:
**See more Cool Stuff for Writers & Readers here
Quotes for Writers:
Infographics: